Tomato Chili Rice with Paprika
(6 pouches, 18 servings)

Regular price
Sale price
$36.00
Unit price
per
Description
Our bright, smoky Tomato Chili Rice with Paprika combines roasted peppers, sweet paprika and earthy oregano for a taste of the Mediterranean without any jet lag.
Nutritional Info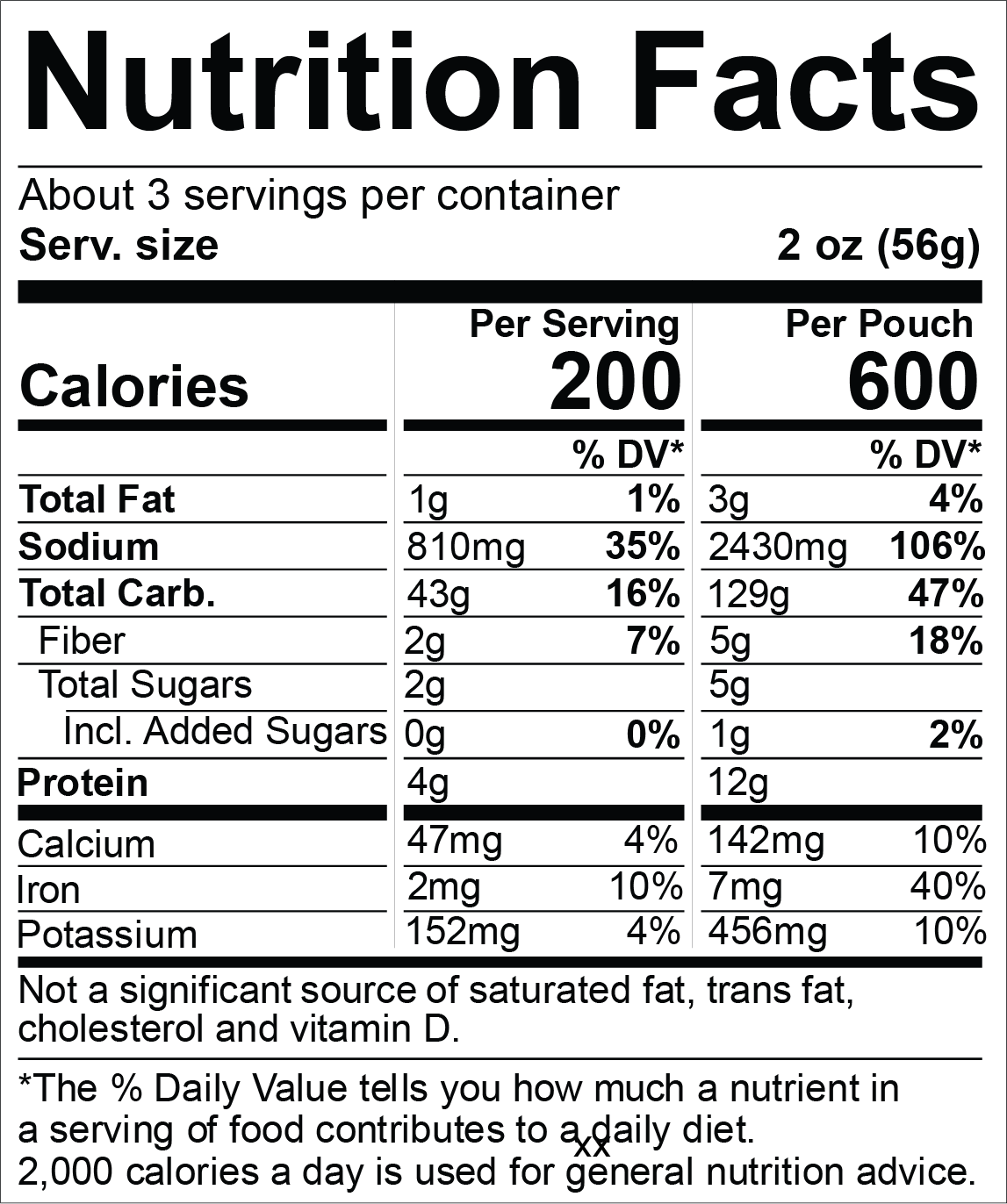 Ingredients
Enriched Parboiled Rice (Rice, Iron, Niacin, Thiamine Mononitrate and Folic acid), Sea Salt, Tomato Powder, Dried Roasted Red Bell Pepper, Canola Oil, Dried Anaheim Chile, Parsley, Sugar, Smoked Paprika, Cilantro Flakes, Annatto Seed, Cumin, Ground Oregano, Serrano Powder.
Light on FODMAPs, hard on flavor.
We removed common gut-trigger ingredients (see: onion and garlic) and replaced them with even better subs.
Roasted Pepper

Slightly sweet, charred flavor

Smoked Paprika

Slow roasted peppers impart a smoky and spicy flavor

Tomato

Bright, complex acidity with a richness of umami

Serrano Pepper

Spicy, earthy, and slightly grassy kick
for that good gut feeling
We meticulously vet every ingredient that goes into our gut-friendly seasoned rice blends so you can fill up without fear.
Plant-Based

Gluten-Free

Flavorful

Low-FODMAP

Gut-Healthy

Allium Free
so, what's a FODMAP?
FODMAPs are a collection of carbohydrates that aren't absorbed properly in the gut, which can trigger symptoms of Irritable Bowel Syndrome and similar gastrointestinal disorders. In many parts of the world, the low FODMAP diet is now considered a front line therapy for IBS.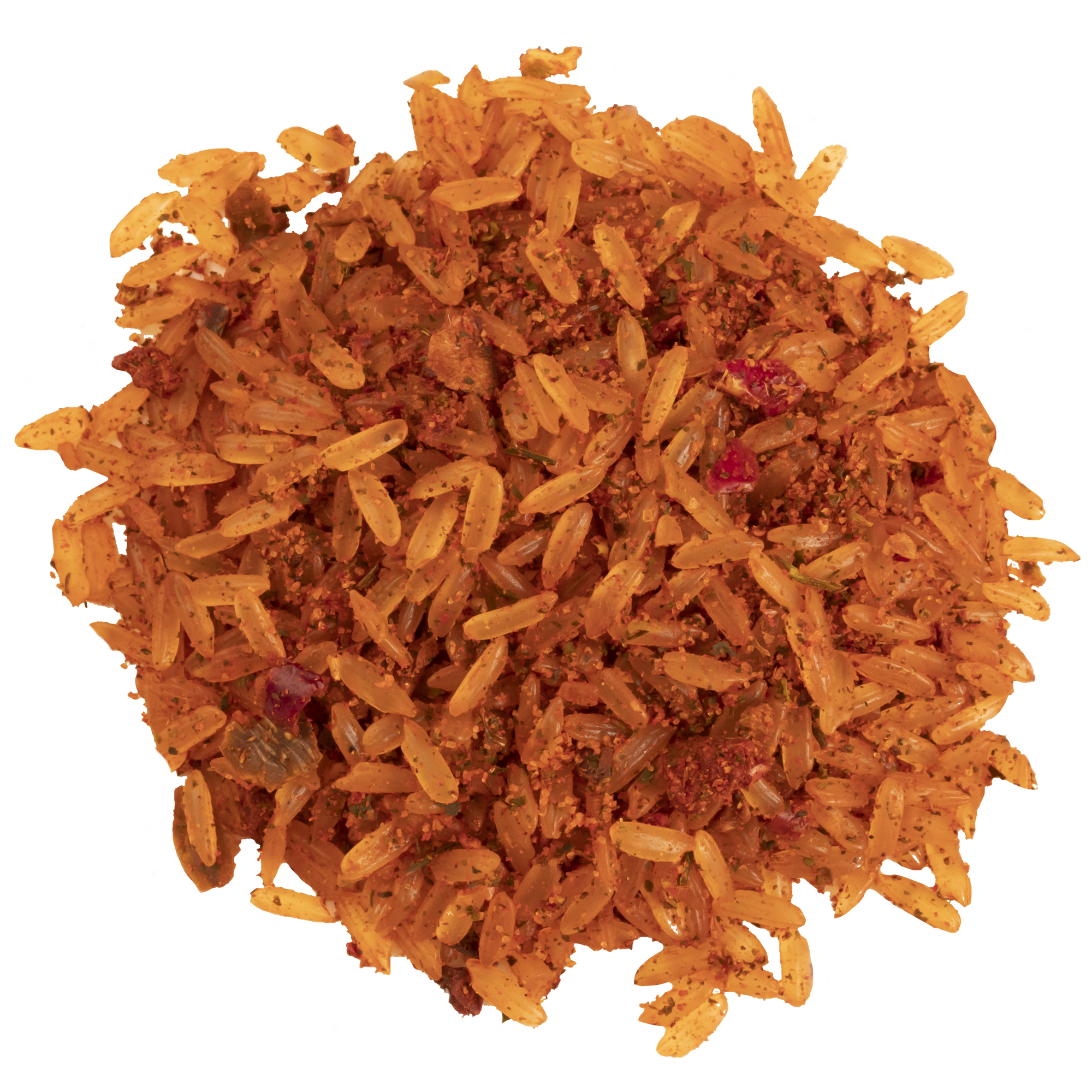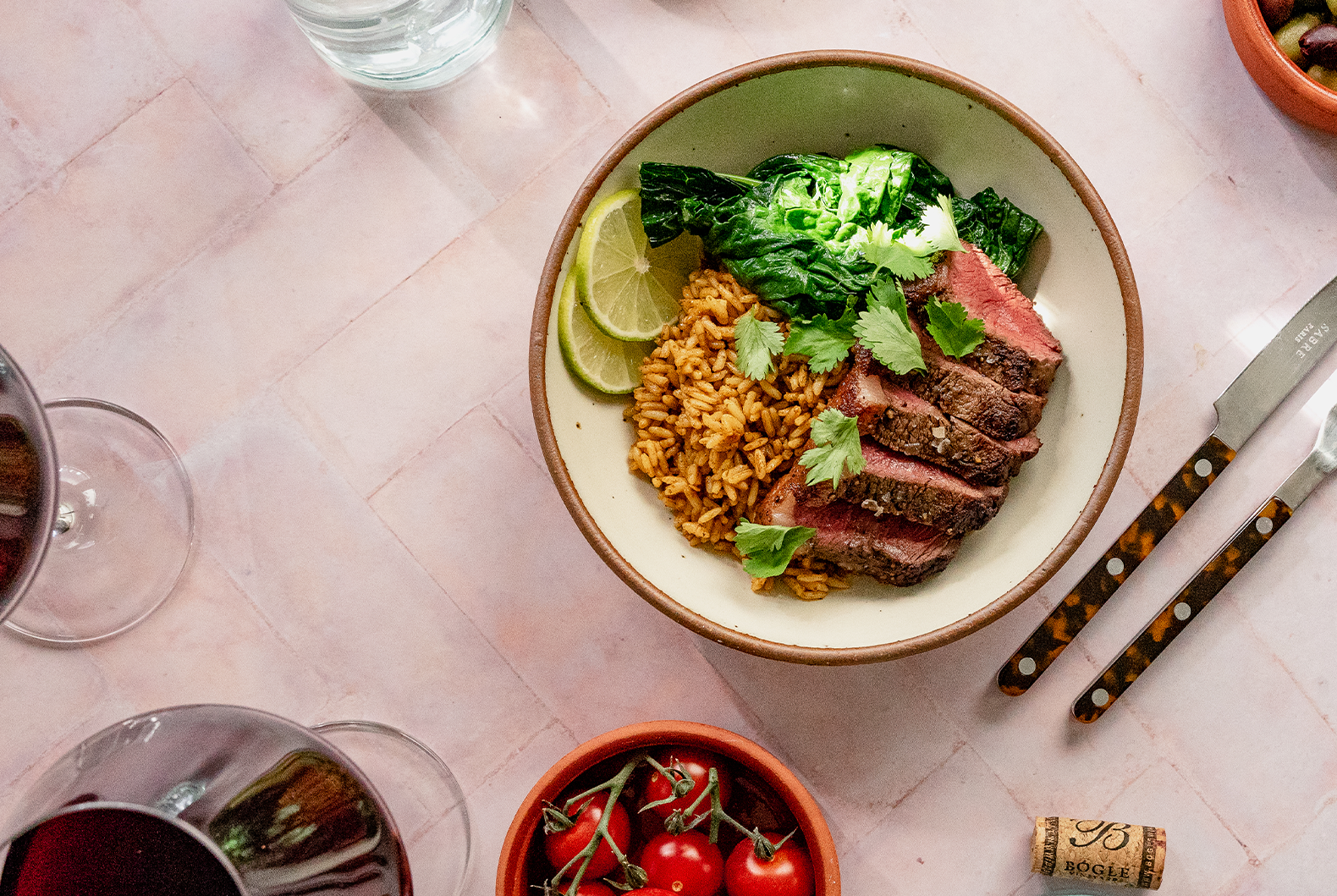 Low-FODMAP never tasted so good.
Every Cozumi blend is easy-to-make and versatile enough to star as a snack, side dish, or main.